Coldplay's vocalist, Chris Martin, suffers from a "serious lung infection", therefore, after receiving the diagnosis, Coldplay was forced to cancel their concerts in Brazil.
The band released a statement describing Chris Martin's illness and the suspension of their shows in Sao Paolo and Rio de Janeiro.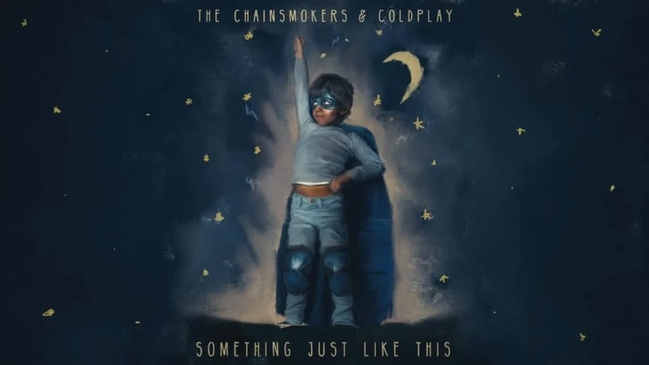 Coldplay's statement
"It is with deep regret that we have been forced to postpone our upcoming concerts in Rio de Janeiro and Soo Paulo until early 2023," Coldplay announced. "Due to a serious lung infection, Chris has been placed on strict medical orders to rest for the next three weeks. We are working as quickly as possible to set the new dates and will follow up with more information in the coming days."
"We are optimistic that Chris will return to good health following the prescribed medical break and look forward to resuming the tour soon," Coldplay's statement concludes.
The show must go on
Despite having cancelled their respective shows in Brazil, Coldplay hopes to continue the plan underway in Argentina.
The European band has 10 dates open, starting in Buenos Aires capital city on October 25, according to information displayed on its website.
Last month Coldplay announced plans to begin production on a world tour titled Music of the Spheres. This would be taken to the big screen where they would include Buenos Aires as part of the film.