Despite rumors that Floyd Mayweather is running out of money and that's why he's doing exhibition fights on spec, the former world champion proved that's not true, or that he has more than $3 million to spend on artwork in less than 60 minutes.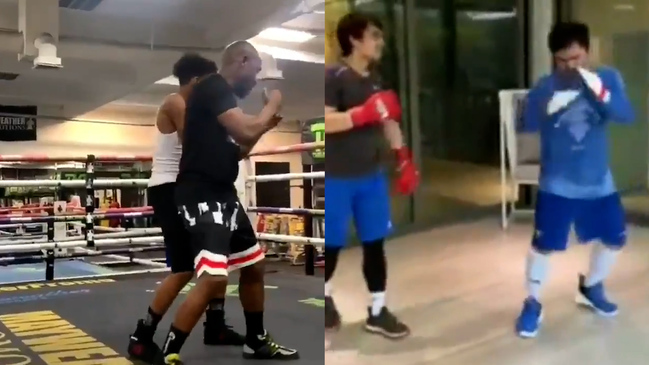 Floyd Mayweather's financial situation
After his last exhibition fight, when he defeated youtuber Deji last November 13, there were some questions about the fights made by the former fighter, who is considered one of the best of all time. Ricky Hatton, former world champion, was one of the most critical when he assured that that last fight had been a mockery for boxing and asked, "He has indeed made quite a lot of money, is he out of money or is it greed?"
But this Tuesday, the portal TMZ Sports published information regarding Floyd's visit to Art Basel in Miami, where he spent 3.1 million in about an hour of shopping. The former champion, who finished his career with a 50-0 record, was accompanied by billionaire Robert Smith, an investor in Floyd's "The GOAT" bio-series, and his friend Jona Rechnitz, with whom he went shopping at the SCOPE Art Show.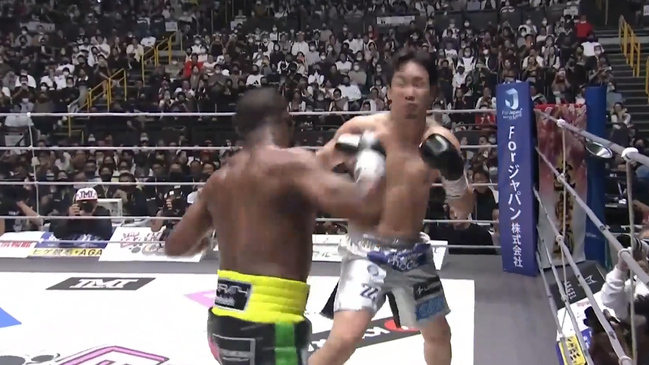 How many works of art did Floyd Mayweather buy?
It is unknown which pieces Money bought, but they were between 10 and 12 and cost more than $3 million, according to the portal. Art Basel is a place where celebrities and prominent athletes usually go, as it happened in recent hours with Leonardo DiCaprio, Martha Stewart, Amare Stoudemire and Sylvester Stallone.
Mayweather was recognized for his great career as a boxer, a career in which he finished undefeated with 50 fights and as one of the most recognized in history, even he considers himself the best of all time.