Argentina had a relaxing friendly in Abu Dhabi before getting down to business at the 2022 World Cup.
Scaloni's men had no problems in beating the United Arab Emirates in their last match before landing in Qatar for their tournament opener against Saudi Arabia on Tuesday.
The Argentines were far superior to an opponent whose role was basically to act as sparring partners. The priority was to get some practice minutes in and make sure no one got injured.
The match served little analytical purpose, but there were a few notable developments with regards to how Argentina will set up in Qatar. Right now, Angel Di Maria seems to be the player in the best shape.
He was the one who has everything going his way. The man to be reckoned with. Messi is still Messi. Without being at his best, he was decisive.
Because of the fear he generates in his opponents, there is a huge amount of defenders who move towards him, therefore a lot of of space opens up for his teammates.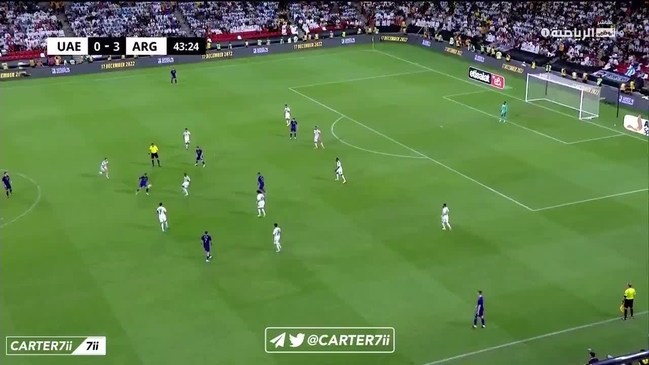 He showed a lot of energy, even if he did make some bad choices on occasion, but a player who gives a lot to his team in both sides of the game.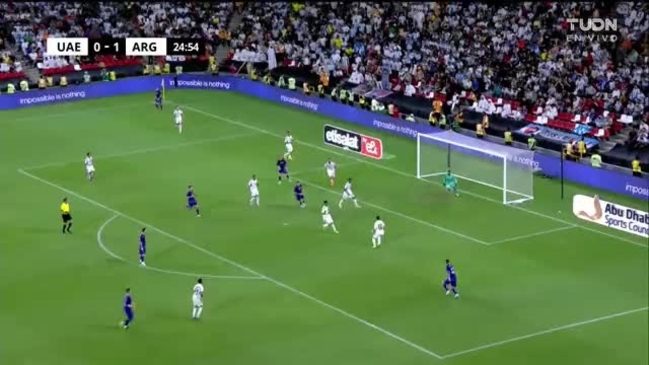 Problems at the back
Defensively there wasn't supposed to be many tests for Argentina, but on the few occasions they had to, they didn't shine. They suffered. Especially Juan Foyth.
The Villarreal player, wanted by Barcelona, had a hard time with the balls behind him and the individual duels one-on-one.