Elon Musk, who recently took over as Twitter's CEO after purchasing the firm, declared he does not want to be the CEO of this or any other companies.
In a Delaware courtroom on Wednesday, Musk testified in defense of himself in a shareholder lawsuit contesting a remuneration package the Tesla board of directors gave him that might be worth more than $55 billion.
According to numerous media sources, Musk stated during his testimony that "I expect to reduce my time at Twitter and find somebody else to run Twitter over time."
Musk informed Twitter's surviving employees via email that the company is fundamentally a software and server company and asked them to make a decision by Thursday evening on their future with the company.
BREAKING: @elonmusk says he plans to find someone to replace him as acting CEO of Twitter

— Stock Talk Weekly (@stocktalkweekly) November 16, 2022
To create "a breakthrough Twitter 2.0," Musk wrote, personnel "will need to be extremely hardcore," and success will require working long hours with high intensity.
Twitter will be much more engineering-driven, with individuals who write "excellent code" making up the majority of the staff, according to Musk, who is also the CEO of Tesla and SpaceX.
Elon Musk's disastrous first weeks as Twitter's CEO
A large portion of the company's full-time employees were fired by email early this month by the billionaire, who completed the $44 billion acquisition of the San Francisco company in late October.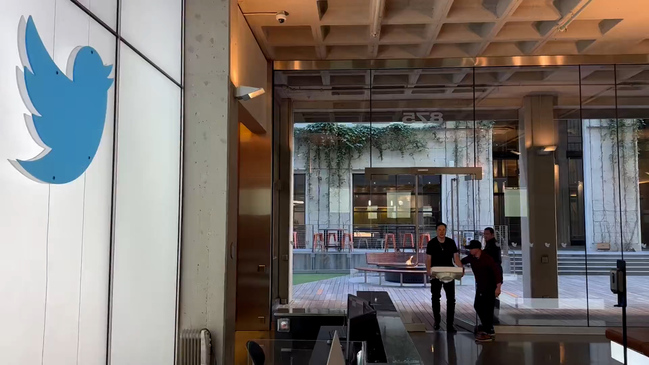 He also expects to eliminate an untold number of contract jobs for those in charge of preventing the spread of false information and other harmful content.
Several engineers also claimed on Twitter that they had been let go this week as a result of publicly criticizing Musk on Twitter or on an internal message board for Twitter staff.
The limitations on what users can say on the site will be loosened, according to Musk. Although he has drawn criticism from almost all quarters for allegedly opening the door to hate speech and other harmful speech on Twitter, he has made an effort to reassure advertisers, who generate the majority of the social platform's income, that any rule changes won't harm their brands by associating them with harmful content.
According to Musk, Twitter's premium service, which awards blue-check "verification" marks to users who pay $8 per month, will restart on November 29. To ensure the service is "rock solid," the billionaire stated in a tweet that it would be relaunched later this month.