Cristiano Ronaldo thought he had scored for Portugal in their 2-0 win over Uruguay at the Qatar 2022 World Cup, but the goal was awarded to Bruno Fernandes.
Ronaldo initially appeared to have tied Eusebio, Portugal's record World Cup goalscorer with nine goals at the finals, when he rose to try to head home Fernandes' cross in the 54th minute.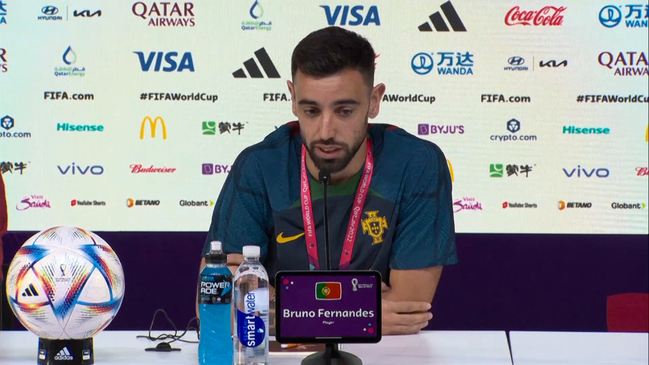 However, the goal was later awarded to his former Manchester United teammate Fernandes and replays suggest the 37-year-old did not get a touch on it.
FIFA confirmed Cristiano Ronaldo did not touch the ball
FIFA confirmed to ESPN that Cristiano Ronaldo did not touch the ball on Bruno Fernandes' cross, the decision was endorsed by the technology handled by world soccer's highest governing body.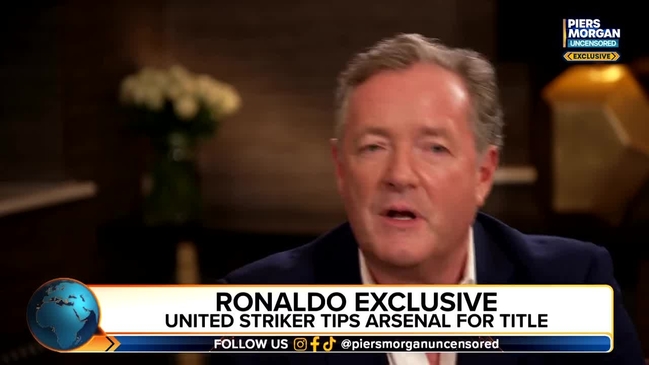 "In the match between Portugal and Uruguay, using the 'Connected Ball' technology housed in the official Adidas match ball, we can definitively prove that there is no contact with Cristiano Ronaldo's ball for the first goal," FIFA explained in a statement.
The release remarked that "no external force could be measured on the ball, as evidenced by the lack of 'beats' in the measurements." "The 500 Hz IMU sensor inside the ball allows us to be very precise in our analysis," the body warned.
What's next for Portugal at the World Cup?
The good news for CR7 and for Portugal is that with the aforementioned victory against Uruguay they secured their place in the round of 16 and will most likely avoid a meeting with Brazil, both being the leaders of Groups G and H. With that peace of mind, they will finish their participation in the first round against South Korea.